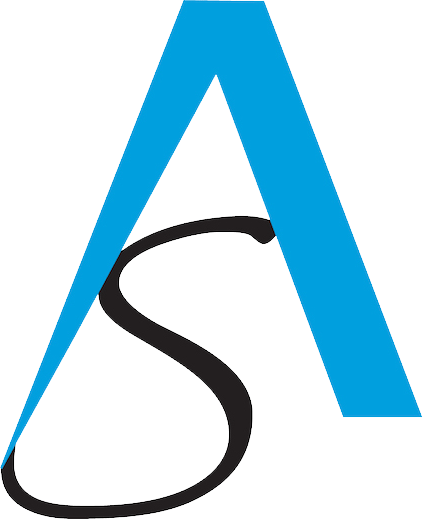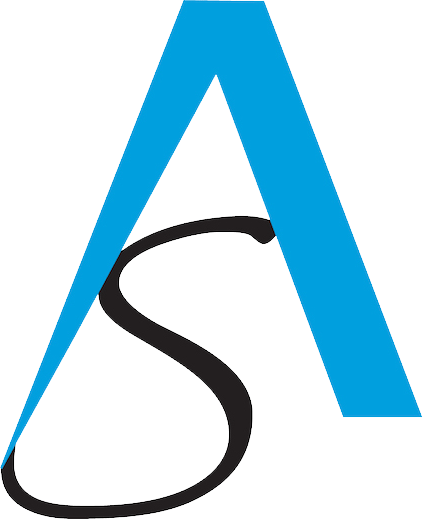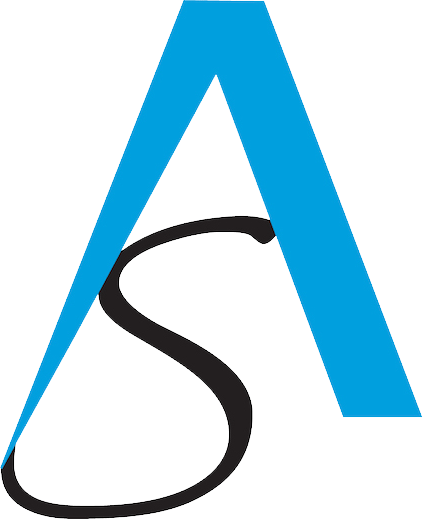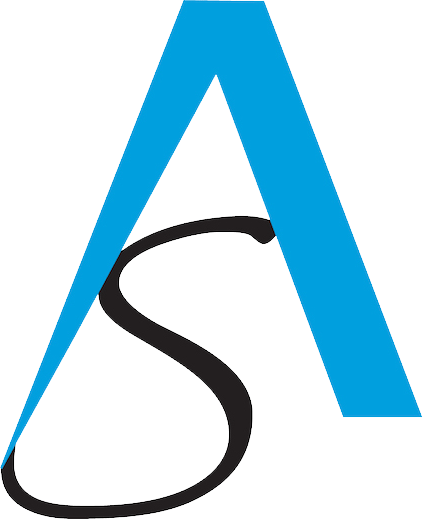 With the new normal, work-from-home, we have moved to a cosy private home setting.
We have Art and Lifestyle activities at your premise or our venue with smaller group sessions. With the new directive on the safe entry advisory, entry to our premise requires a scan of QR code check-in and check-out for faster contact tracing.
​
Come, colour with me, Geri, the creator and artist of this Singapore Food Makes Me Hungry, food art journal when you purchase a copy of this book.
One off, concised art and craft workshops. Just 1 hour is all you need.
Learn the fundamentals of coloured pencil art and produce realistic and painterly pictures.
© 2019 by Artsence@SouthBridge