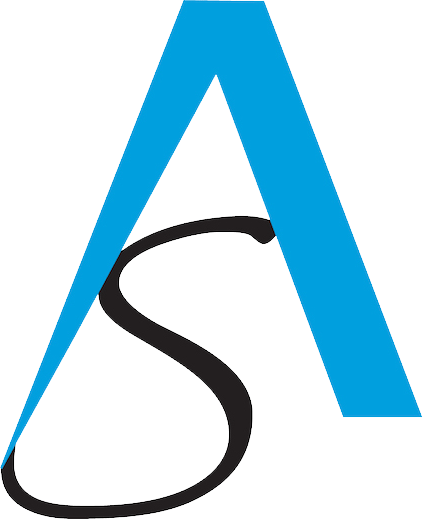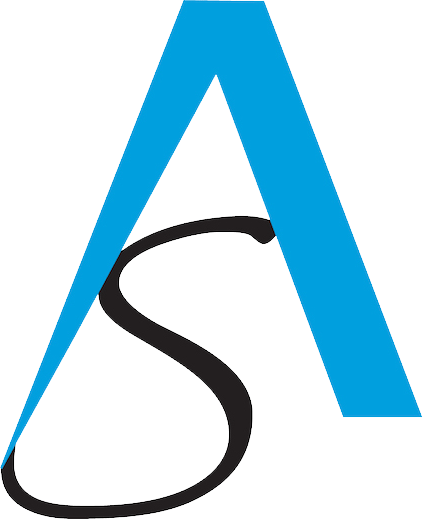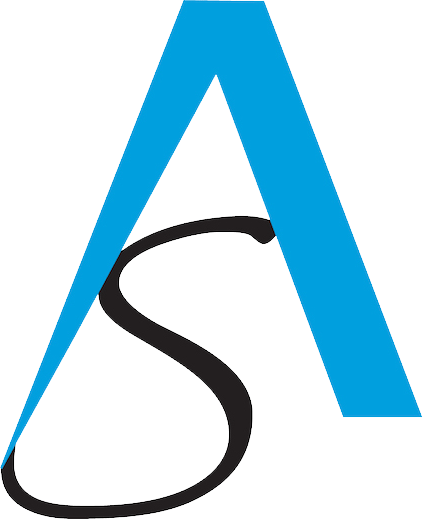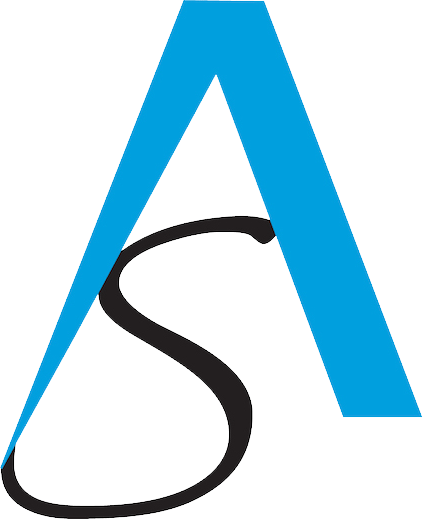 Maria Jumhasan, Founder
Maria has great interests in art and craft when she was young and was fascinated in how people deal with them; how they do it. She is a self-taught crafter by reading and learning the techniques from different crafters, like knitters and crocheters. Currently she is learning art and in her other spare time, she does other crafts as a form of therapy given her highly demanding job in the healthcare field. She believes that doing craft or art is a form of creative process which can help a person to explore, express and understand one's inner feelings and emotions.
Jennifer Lim, Founder
In the span of her career, Jennifer has travelled extensively to many countries. What attracted her the most during her travels were the vast beautiful and myriad colours of landscapes she had witnessed, which she had photographed and turned some of them into paintings. Her emotional connection to nature is the primary inspiration to her art work. Ultimately, her paintings are to remind us of the beautiful natural creations around us that we are privileged to witness every day. She is currently learning art and exploring different mediums, but her preferred choice is oil.
​
From Left to Right :
Maria, Jennifer & Geri
Geri Koh, Creative Director & Partner
With her Graphic Designer background, Geri has built up a strong foundation in the art fundamentals. She is fascinated with a wide variety of subject matter as shown in her art works ranging from still-life, nature, landscape, animals to buildings and urban scenes. The running underlying theme often depicts life around her. She is a full-time artist and teaches art particularly painting with colour pencils to all ages. She participates regularly in the Annual Ngee Ann Kongxi Teochew Artists Exhibition and other exhibitions.