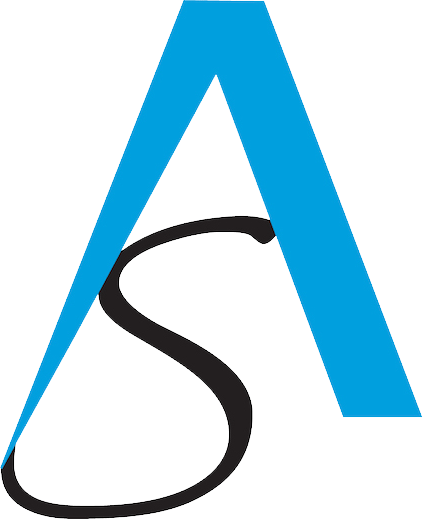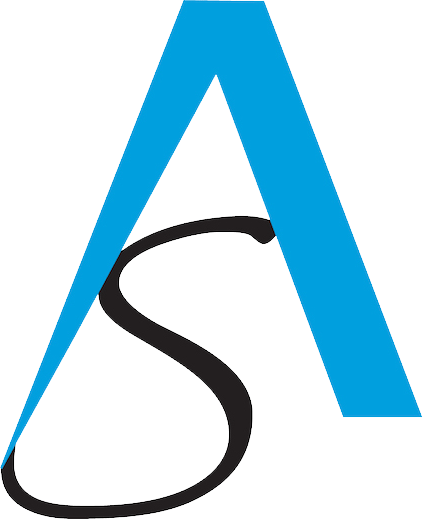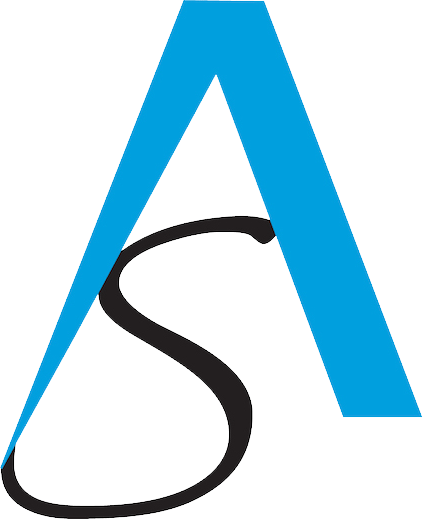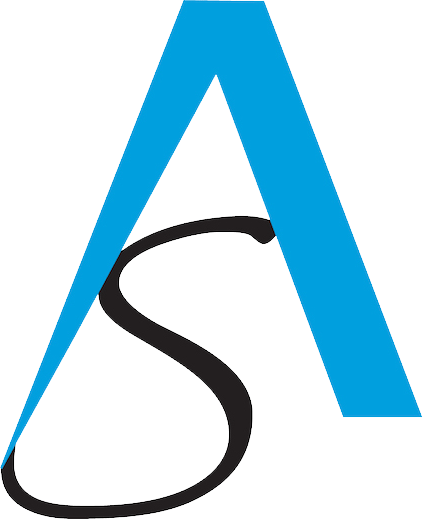 NOTE : We have temporarily put our workshops and lessons on hold till 2021
Bite-Size short duration workshops
Make and take home your creative artwork!
• No drawing or painting skills needed
• Hassle and fuss-free, using non-toxic materials
• One hour is all you need
• Affordable fee inclusive of materials and refreshments
• Children (6years) to adults.
​
Fee : $10.00
Time Duration : 2pm to 3pm
Day : 1st & 3rd Sundays of the month
However, if you are not able to attend on the indicated days and timings, we are able to conduct on another day with a mutual agreement on both parties.
A Different Way of Rock Painting
Highly addictive and fun way of making art on stones. ​You will have an artistic stone to bring home made by yourself. Impress your family and friends who never think you to be an artist before or ever!
​
​
Make easy peasy 3D card with simple design yet pleasing and artistic. Cards for all occasions, whims and fancies​. Unique, well made cards are an artpiece by themselves, as good as a framed artwork, collection
and keepsake.
Decoupage
Crochet
​
We are constantly looking for fun art and craft workshops to introduce to you.
© 2019 by Artsence@SouthBridge