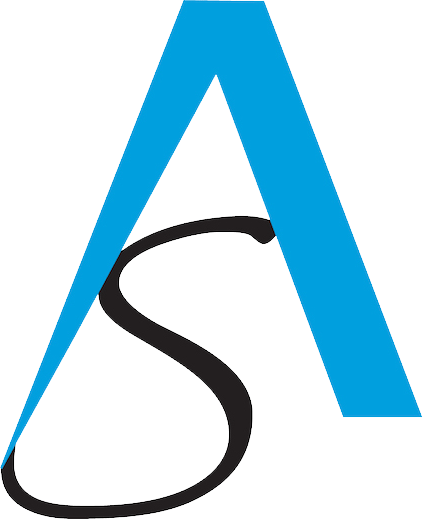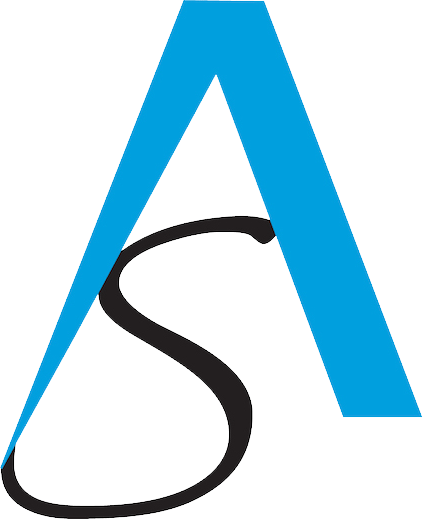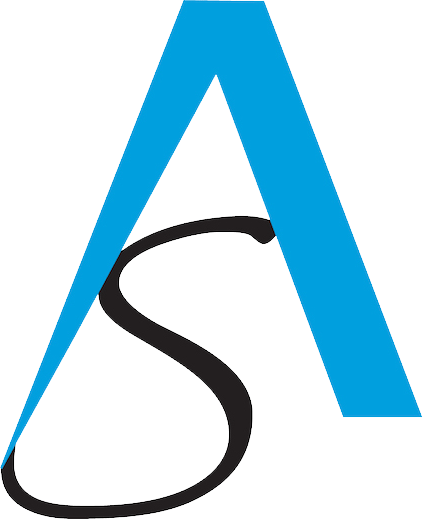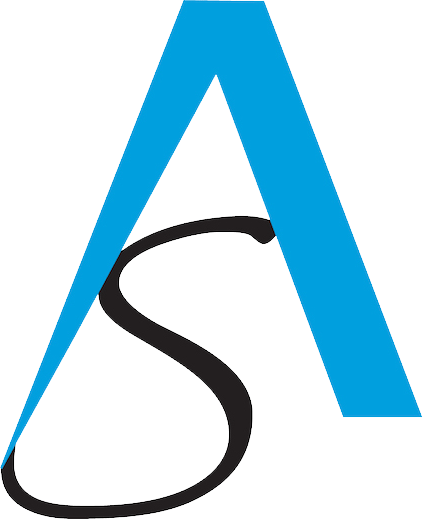 NOTE : We have temporarily put our workshops and lessons on hold till 2021
Colour pencil is a relatively new medium in art. It has come a long way from being a child's first colouring medium and colouring books to the amazing artworks produced by colour pencil artists worldwide. Well-known brands like Faber Castell, Caran d'ache, Holbein to name a few have over the years produced high quality artists' colour pencils much to the joy of colour pencil artists (albeit the steep price burning holes in the artists' pockets). However, rest assured when you are new or interested to explore into this medium, there are mid-range affordable colour pencils which are good to start with.
Paint With Coloured Pencils
Introduction to Paint with Coloured Pencils
This 2 day workshop is for those who are new or keen to know and learn to use coloured pencil as a medium for fine art painting.
This is a 2 day basic introduction to painting with colour pencils.
You will learn
• The properties of different types of colour pencils
• Different types of paper suitable for this medium
• Observation of hues and tones,
light and shadow
• Layering and blending techniques
Hands-on drawing and colouring of a simple image.
​
Fee : $90 (for 2 sessions Part 1 / Part 2 at 2 hours each)
​
Materials and light refreshments included
Geri Koh Besides other mediums like acrylic, oils and watercolours, Geri ultimate choice is still colour pencils. As a former graphic designer for 19 years before she switched to full time art 9 years ago, Geri has built up a strong foundation in the art fundamentals. She has taken part in some exhibitions and regularly exhibits at the annual Ngee Ann Kongsi Teochew Artists Exhibition. Her colour pencil artwork of a depilated kampong house was chosen by the Ngee Ann Kongxi to be part of their permanent exhibit. She had also won merit award of her colour pencil work in the then Singapore Telecom Expressions in Art Competition in 1997.
© 2019 by Artsence@SouthBridge