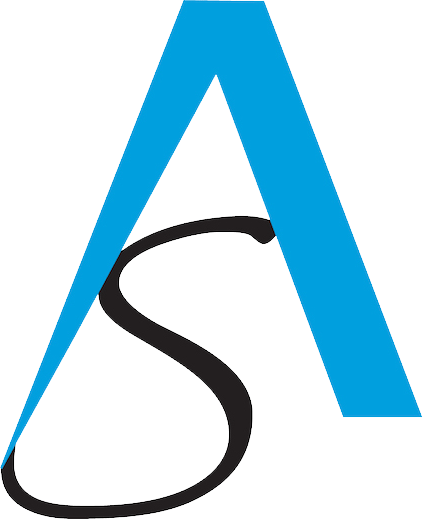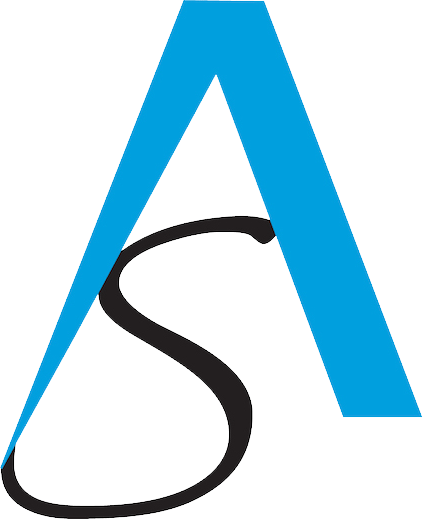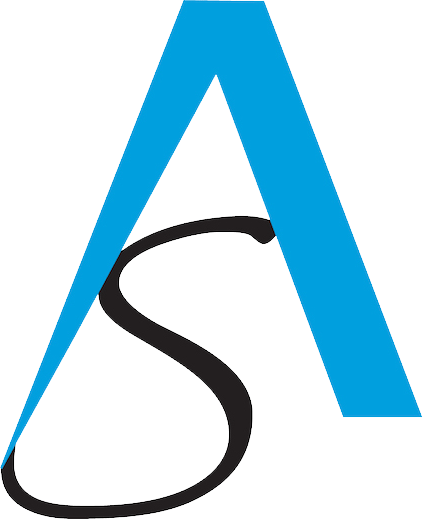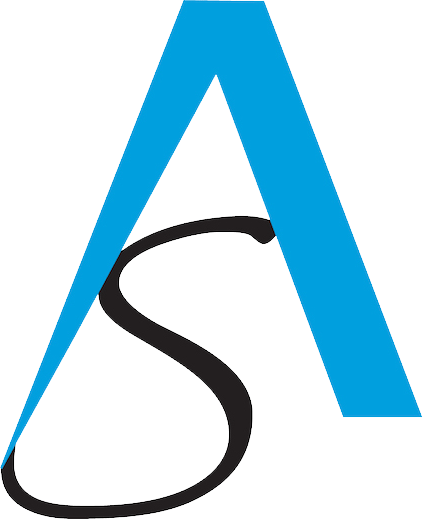 Welcome to our Art Studio and Gallery to art jam at your

own leisure with friends or alone.
Art and painting is an enriching and therapeutic activity. It helps you to express your thoughts, emotions and most of all give you a sense of peace and calmness. At Artsence, we testify to that and we welcome you to come and experience the joy of doing art during our opening hours whenever the studio space is available.
Come with friends or alone, we provide you a cosy and conducive art space, away from the hustle and bustle of life right in the heart of city centre to relax and paint at your own leisure. It is a space for artists, novice or even those without any art experience or knowledge to enjoy doing art together.
Opening Hours
Tuesday to Sunday
11am to 9.30pm
Closed on Mondays
​
$12.00 for first hour, $10.00 for subsequent hour.
Materials (except canvas or canvas board) and light refreshments are included.
A cosy and conducive art space to relax and paint.
We welcome walk-ins during our opening hours. However, when there is a pre-booking of the studio space or event, we will not be hosting the art jamming session. Contact us at 6226 1040 or mobile 9792 8781 for enquiries; or to ensure that the studio is opened.