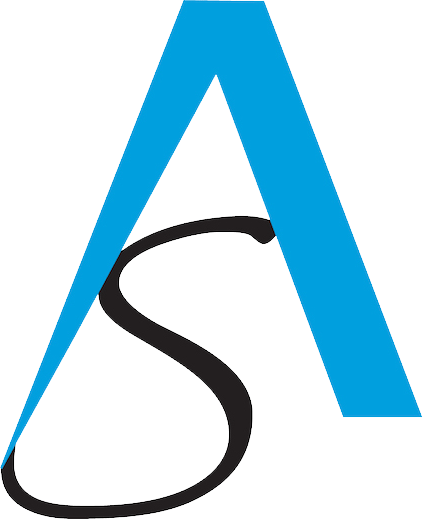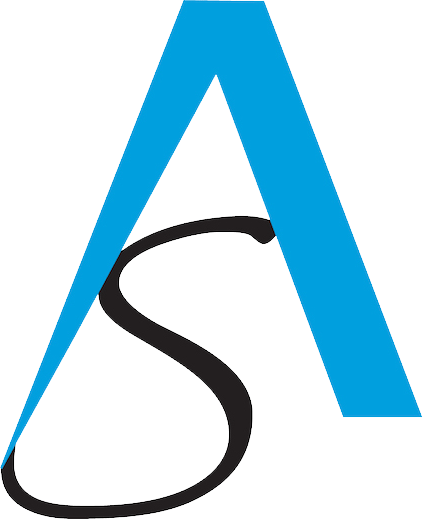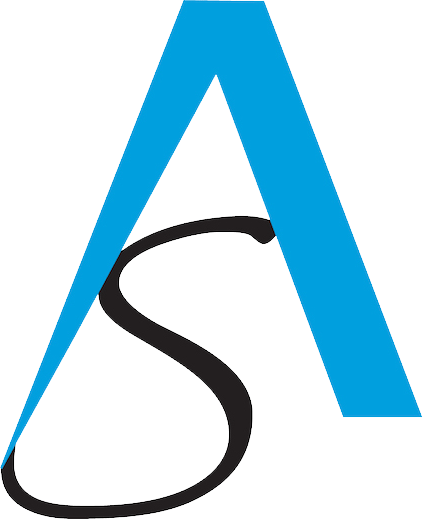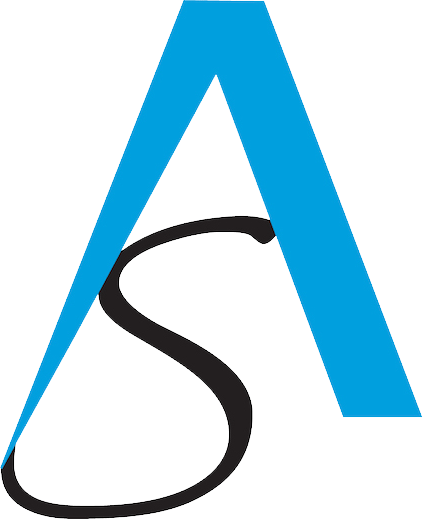 NOTE : We have temporarily put our workshops and lessons on hold till 2021
A RELATIONSHIP IN TANDEM
You can interpret music through your art
Explore how music affects your painting process. As you listen, think about what the music is telling you. React to the music in your colour choices and mark making. Is the music slow, staccato, loud, aggressive or melodious? The music will orchestrate your brushes and create artistic sheet music to represent what you felt through that music.
Try it! Get the idea! Watch how the music transforms the marks on your canvas. Come on down to Artsence@SouthBridge to explore with us. You do not need to be a qualified musician or artist to participate in this enriching experience that offers you a freedom of expression.
Follow this link
view other sessions we had.
Same piece of music different outcomes
Four different paintings from the same piece of music, "Somewhere in Time" by John Barry. Whilst listening to the music, the participants experienced emotions of longing, loneliness, love, calmness, heartache, romance and dreaminess.
Roger Williams - Somewhere In Time.mp3
Artist Name
Listen to the music and see the outcome of the paintings above.
This is one of the activities synonymous
with Artsence@SouthBridge.
​
Days : 2nd or 4th Sundays of the month
Time : 1.30pm to 3.00pm
Age: 16 years old onwards
Fee : $30.00
Light refreshments included.
All materials are provided
​
© 2019 by Artsence@SouthBridge