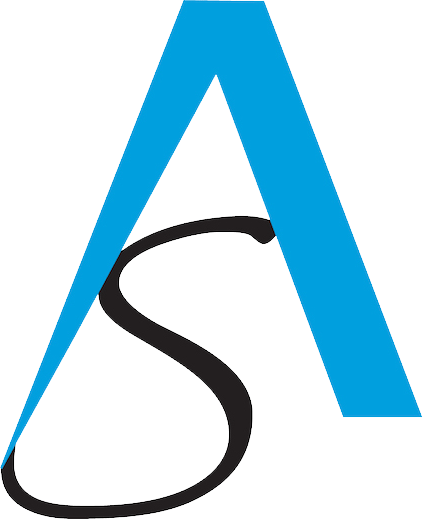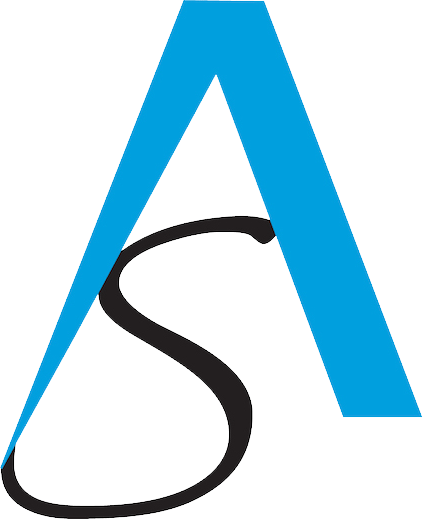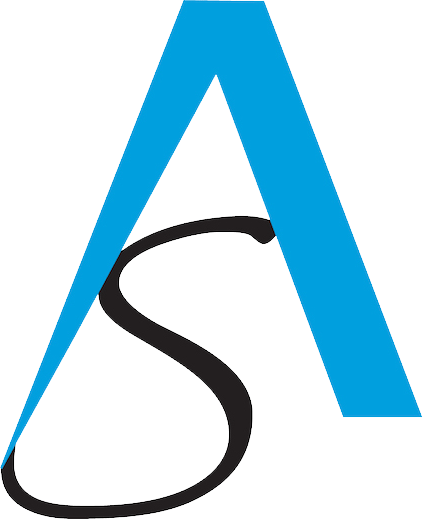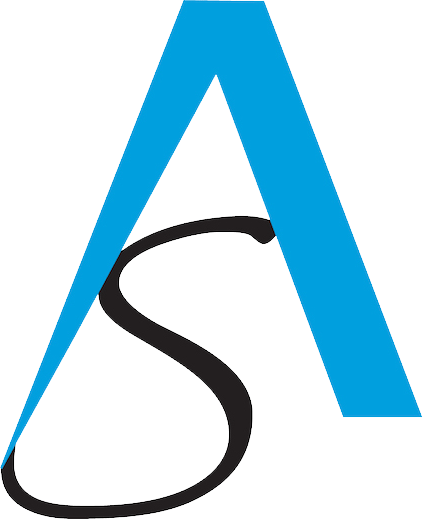 Purchase a copy of our Singapore Food Makes Me Hungry, a food art journal and come have a colouring session with the creator and artist of the book, Geri. Geri is a Coloured Pencil Artist of the images found in this book. This is a fun, relaxed colouring and tea session in a cosy setting .
What is in the book :
​
• All images in the book are coloured pencil drawings.
• Quirky fun facts about the food featured
• Ruled column of each food for penning your comments
• 8 outlined templates for colouring
Purchase can also be made at :
Artsence@SouthBridge
Apt/ Blk 673B Edgefield Plains
#09-609
Waterway Banks
Singapore 822673
​
Call : 97928781
Email :
Singapore Food Makes Me Hungry - Jio Le
Artist/ Writer : Geri Koh • Writer : Jenn Lim
A true blue Singaporean who loves Singapore food, Singapore artist , Geri Koh, took an interest in illustrating the delectable Singaporean cuisines in coloured pencils. Friends often commented that the drawings made them hungry. After having done a collection of her favourite selection of Singapore food and encouragement from friends to produce an art journal food book, she designed / wrote the book and with Jenn Lim who co-write the book, published with Artsence@SouthBridge.
​
This is an interactive food journal book that invites the reader to go on a food trail of Singapore food. "Jio Le" is a Teochew dialect for "Invite". Bring this book along with you as you go on a gastronomical trail of eating Singapore food, pen down your thoughts or comments of your experience. There are also included in the book outlined templates of the food for you to colour.
© 2019 by Artsence@SouthBridge