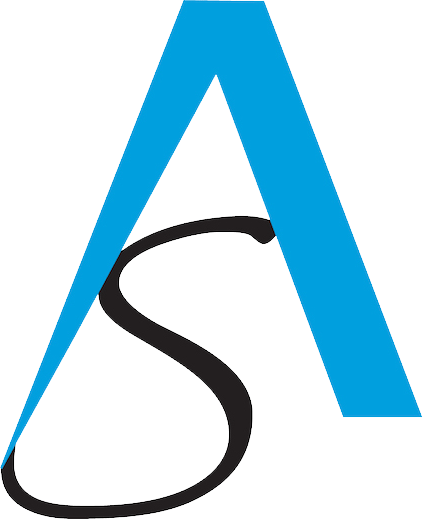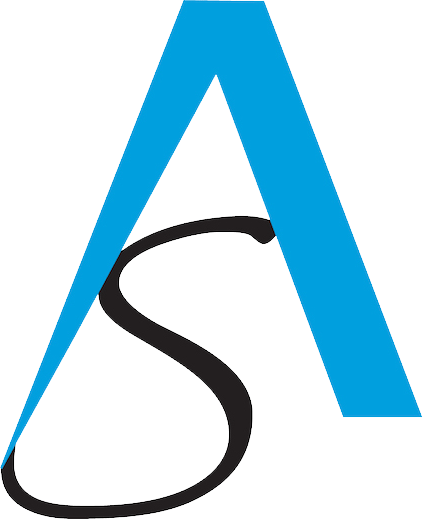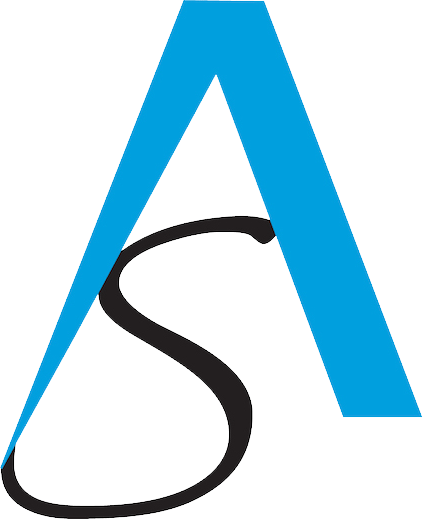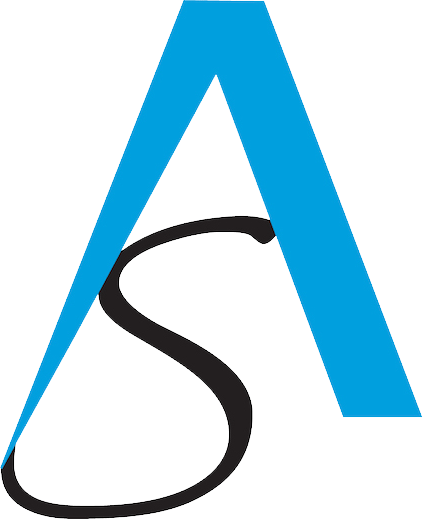 Singapore Food Makes Me Hungry
Replicate of the iconic
"Zi Char" (Hokkien for "Cooked Food") take-away food pack box.
A food art journal on a selection of much loved Singapore Hawker food like Hainanese Chicken Rice, Chilli crab, Prata, Nasi Lemak and others. Realistic coloured pencil illustrations that is not only feast for the eyes but whet your appetite as well!
This makes an ideal gift for someone new to or simply love the Singapore Food. For some Singaporeans, good Singapore food evokes fond memories. A favourite past time of some locals too are to go on a food hunt for the stalls, hawker centres or restaurants that serve the best of these food. Thatis is where you can make a record of these places in the journaling column of this book! A handy size book to carry with you when you are on a food trail.
​
Check out our Online Store for other Products
​
© 2019 by Artsence@SouthBridge