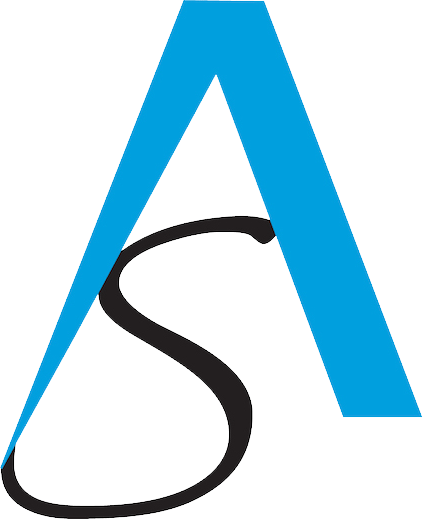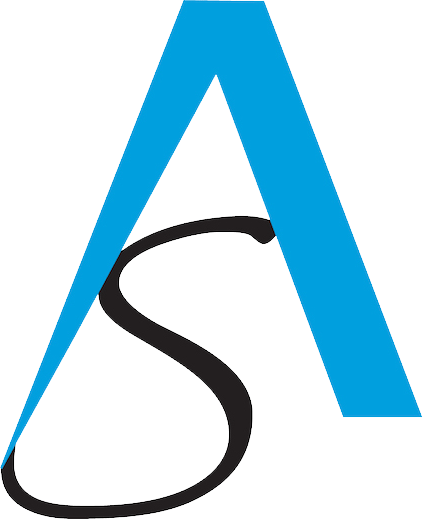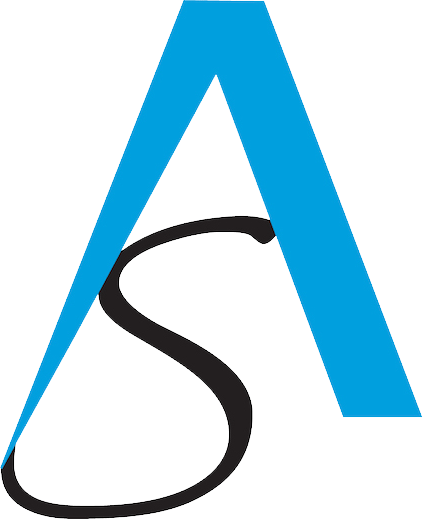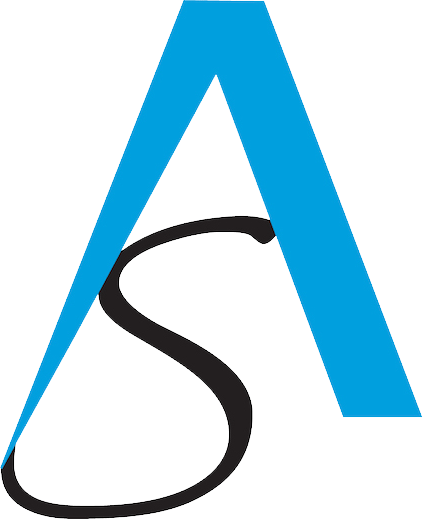 NOTE : We have temporarily put our workshops and lessons on hold till 2021
Basic Drawing
and Art Fundementals
Let's start with the basic! Learn to draw and sketch with graphite pencils. Learn about tones, values and shades.​
​
4 sessions @ 1.5 hours each session
Saturday : 10.00am to 11.30am
S$160
Learn about the properties of acrylic and how to mix colours in this introductory course to acrylic painting.
​
4 sessions @ 2 hours each session
Saturday : 4pm to 6.00pm
S$200
Guided Art Sessions for Adults
If you have basic art training and painting skills and just need some guidance to complete a painting​, we provide you a condusive space and a hands-on guidance by a trained artist. Medium: Acrylic and coloured pencil.
​
Per session @ 2 hours
Wednesday : 7pm to 9pm
S$45.00
© 2019 by Artsence@SouthBridge